We help you resolve all sorts of real estate related issues
Residential Real Estate: Either purchasing or selling a home, Keith Sloan has represented hundreds of clients in successfully closing these transactions. If you are buying or selling a home, our firm will assist you in the negotiation of home inspection issues, contract modifications, loan approval process, title issues, and post closing issues.
Foreclosure Defense: Since the market crash of 2008, Keith Sloan has helped homeowners navigate the complex and emotional foreclosure process. If you are facing foreclosure, let us help take on the burden you currently face. We can assist you in the loan modification process, deed in lieu of foreclosure, or other workout programs.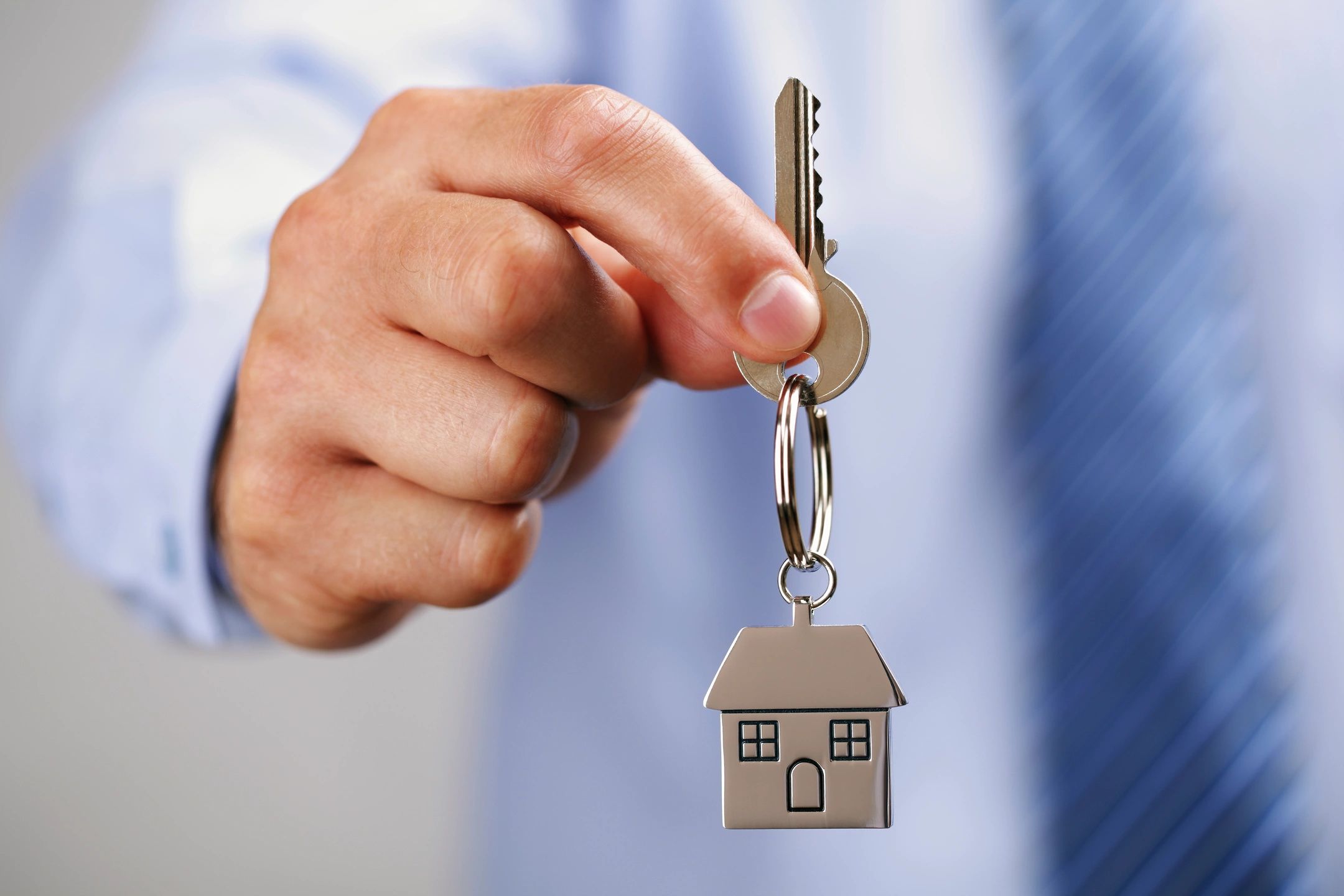 Landlord/Tenant: Keith Sloan has assisted clients on both sides of the eviction process. Call us to discuss the process and possible ways to resolve your issue. The eviction process is highly technical, requiring certain notice to be provided to the tenant before a law suit is filed.  Failure to serve these notice may result in your eviction case being dismissed.  Call us today so that we can help you through the process.
Real Estate Litigation: while its does not happen often, post-closing issues do arise: from failure to disclose certain defects, to not providing clear title.